Company News
首页
>>
News
>>
Company News
>>
Shanghai Ayara Cosmetics participated in the 23rd China Beauty Expo
Shanghai Ayara Cosmetics participated in the 23rd China Beauty Expo
Source:Shanghai Ayara | Time:2018-07-11
  On May 22nd, the 23rd China Beauty Expo, the world's largest in the world, was finally opened. At the same time, the most popular beauty fair in the history of China's cosmetics and beauty exhibition also kicked off!
  More than 3,500 domestic and foreign cosmetics companies, more than 10,000 brands, and tens of thousands of trend new products from 40 countries and regions around the world, bringing together 481,895 professional visitors from 80 countries and regions around the world. The scene is lively, don't believe, you see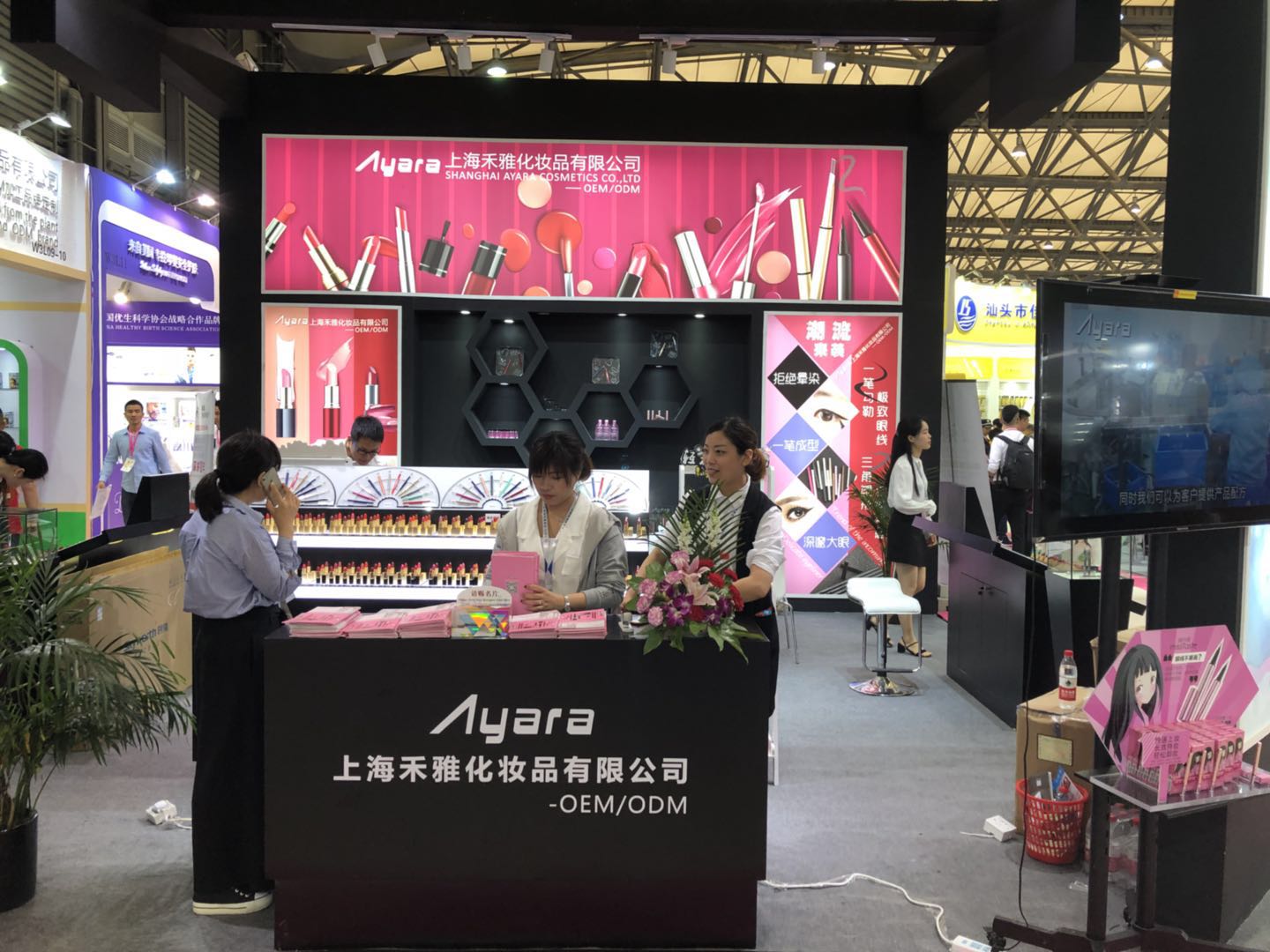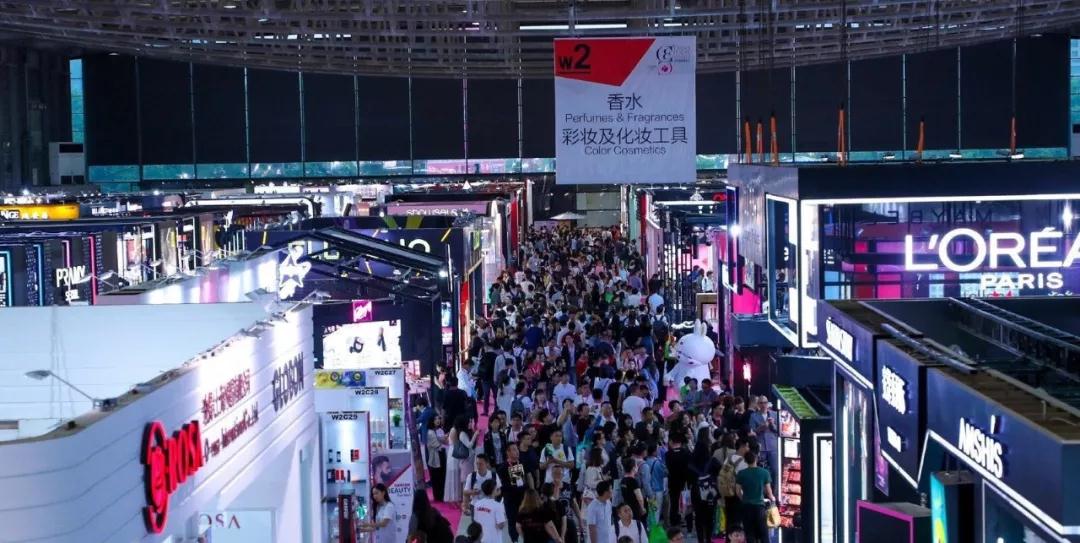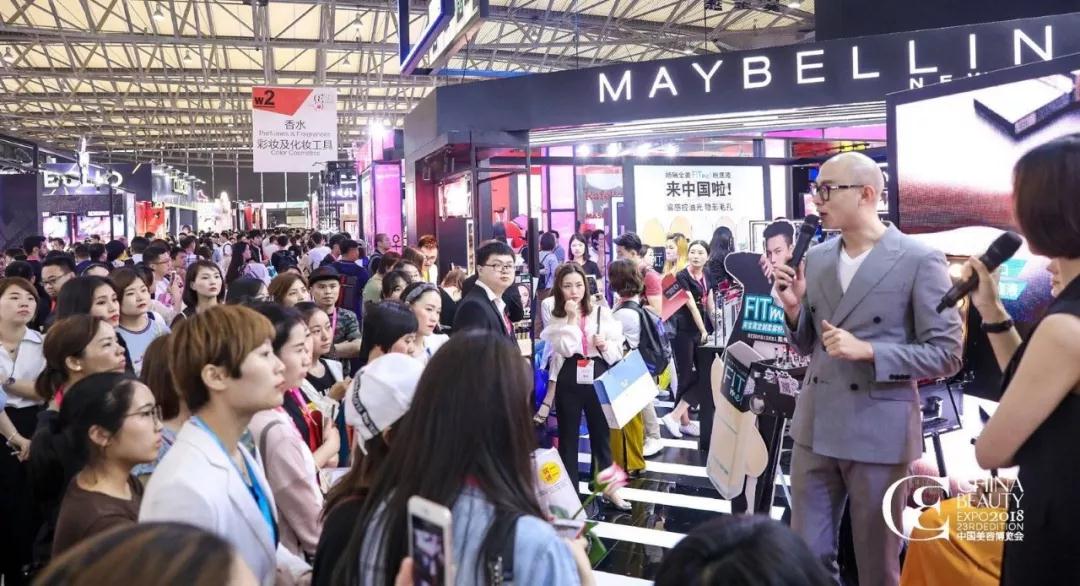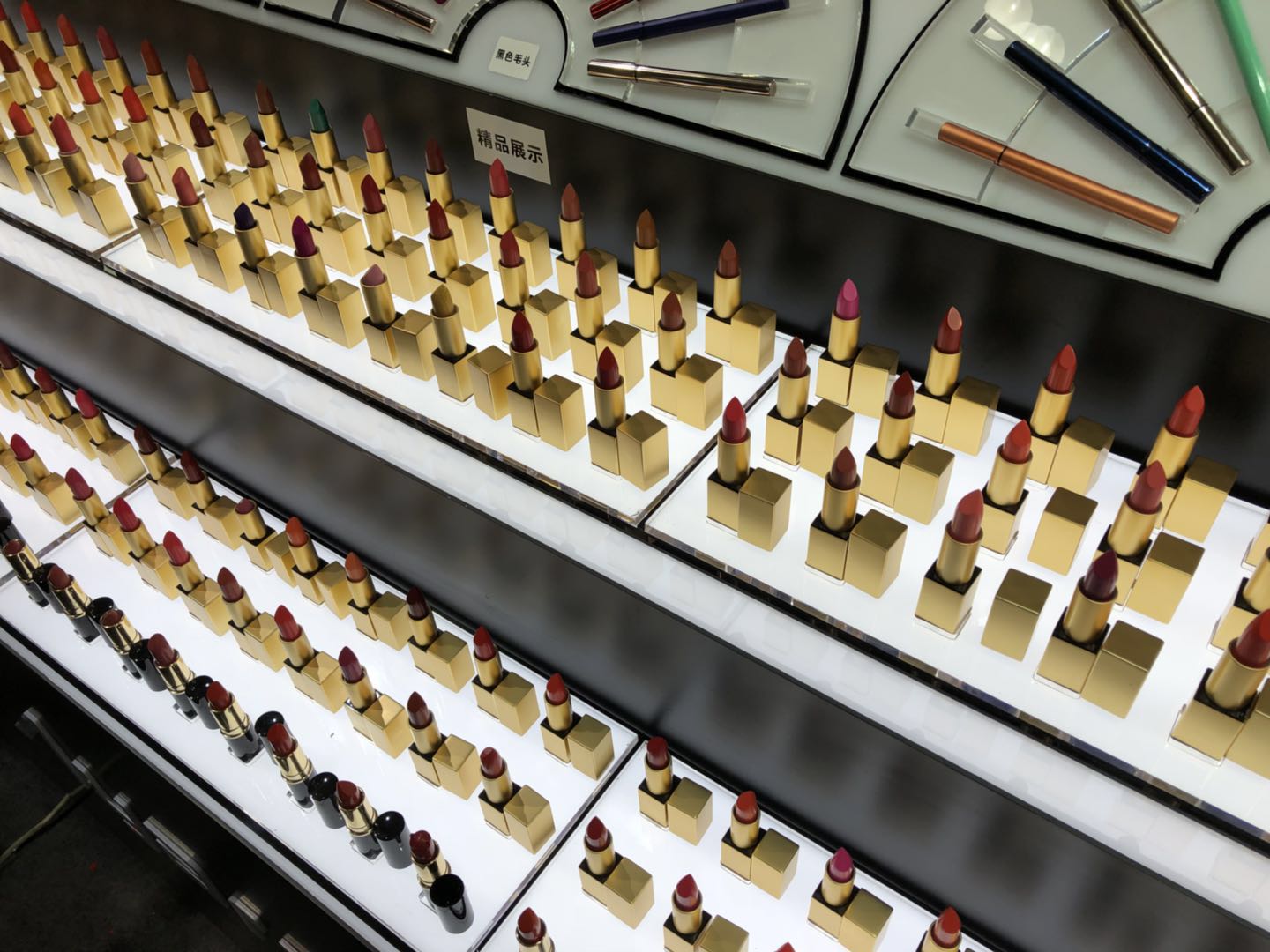 Shanghai Ayara Cosmetics also received a lot of praise in this exhibition, among which the waterproof, oil-proof and anti-smudge eyeliner was also praised as "the best eyeliner in the whole museum"!
  Our company will continue to develop more and better quality and cheap products for the makeup industry!